ATM Bank
For ATM machine, intelligent security and low failure rate are very important. The LCD monitors with touch, anti-peeping and accommodate the complicated environments have become the basic requirements, so we have developed the touch LCD monitors from 12.1" to 17 " , which are easy to install and maintain. They can work continuously and steadily, even in the harsh environment of low or high temperature.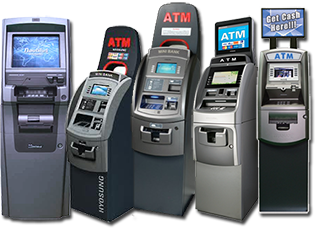 Features
* Resistive Touch, Infrared Touch Optional
* Wide temperature, operation temperature -20℃~80℃.
* Low-energy high efficiency, Lifetime 30000 hours.
* Low cost OP structure, easy to install.
Recommended Products