AFC Transportation
With rapidly developing transportation industry nowadays, more and more displays are used. These are basic requirements like anti-vibration, impact resistance, low energy consumption and wide range voltage. Ghaik has developed LCD monitors from 15" to 19" to provide all kinds of information and entertainment for passengers. Furthermore, we also have developed LCD monitors 6.5" to 17" to provide multiple technical information and operation platform for background supervisors.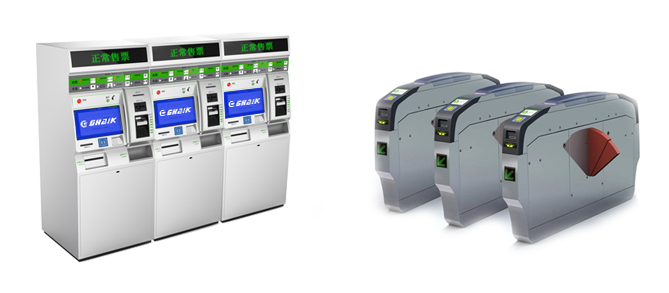 Features
* Resistive, SAW, Capacitive, IR are optional.
* Wide voltage power supply.
* Anti-dusty & interference, explosion-proof.
* IP65 structure design.
Recommended Products