Industrial Automation
With increasing demands of complexity for industrial automation equipments, Ghaik has developed panel PC from 6.5" to 21.5". It can assist to finish some series operations, such as showing product parameter status, controlling system operation, historical data query and statistics, maintenance's record query and so on. It is operator's workstation and it maximizes HMI to ensures the project go smoothly.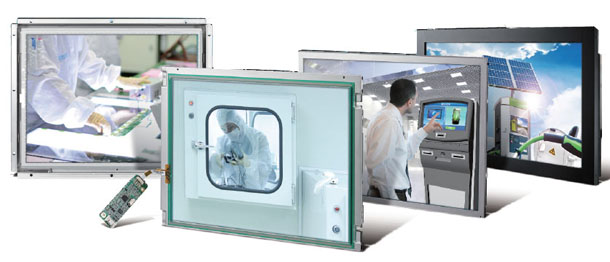 Features
* Rugged, waterproof, ant-vibration.
* Wide temperature, operation temperature -20℃~80℃.
* High performance and low power consumption.
* Compact structure design.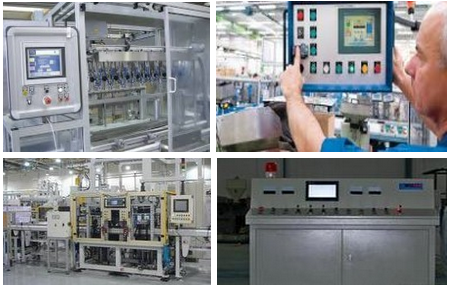 Recommended Products