Press Releases
Virtual Teller Machine (VTM) Devices Show
2015-04-23 12:06:11 Ghaik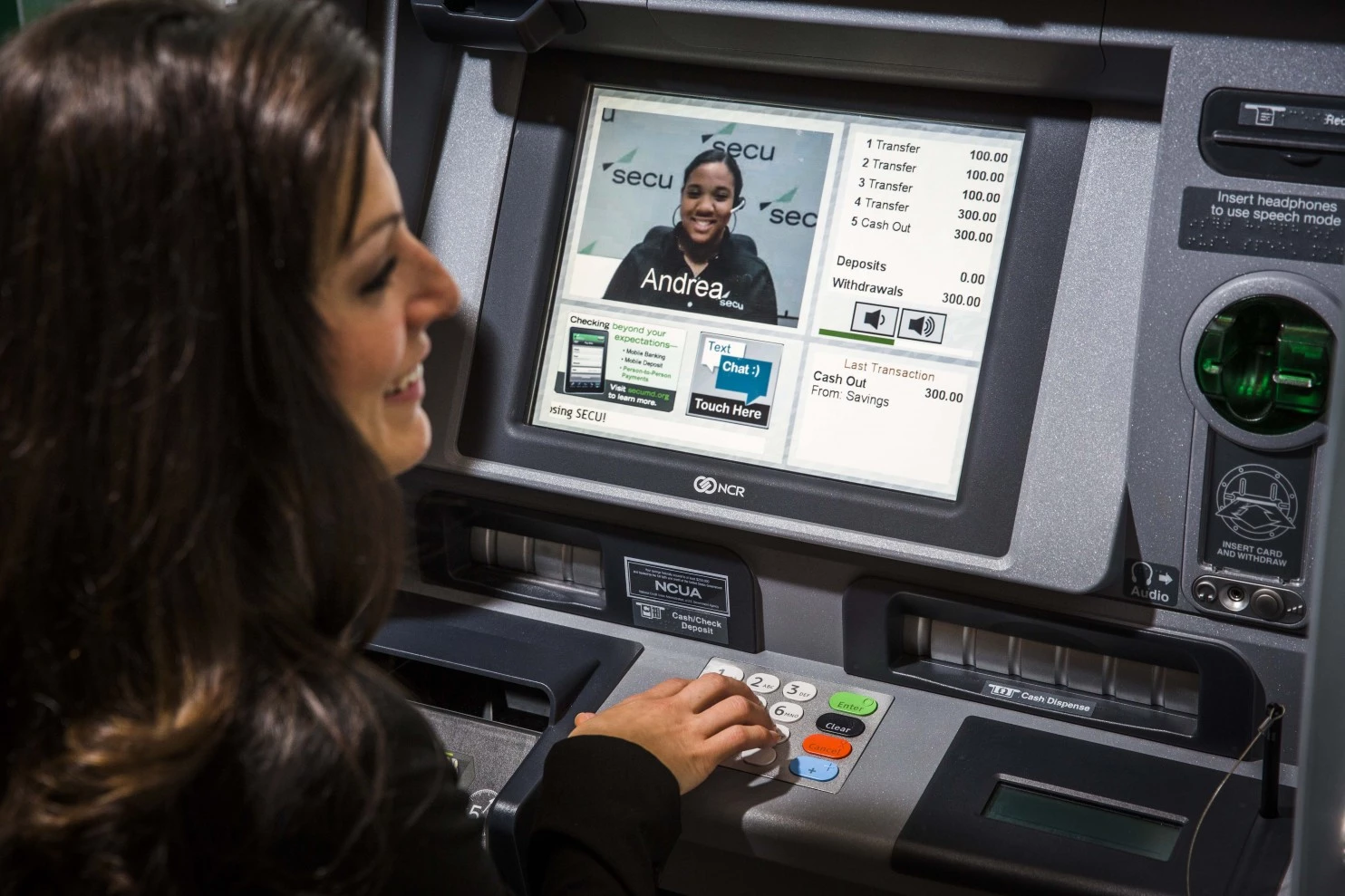 Above, SECU branch manager Cassie Costin speaks with teller Andrea Carroll using a video screen. Left, as more banks and credit units close branches to trim costs, financial institutions are turning to interactive teller machines such as these at an SECU credit union branch. (Jeffrey MacMillan/Jeffrey MacMillan )
If Brian Bailey has his way, the next time you deposit a check or withdraw cash, you'll be talking to a virtual teller.
Thanks to a growing number of interactive teller machines, some area customers can now complete a number of financial transactions via two-way video that allows them to communicate with bank workers in remote locations.
"It's a great use of self-service technology but it's also personal because you're face-to-face," said Brian Bailey, a vice president at NCR, a New York-based technology company that sells interactive tellers to financial institutions.
Let Ghaik show you the China ATM manufacturer's VTM devices below:

GRGBanking VTM

GWI VTM
KingTeller VTM

YH Computer VTM
Inspur VTM

King Star VTM

Cashway VTM

GEIT VTM
NDT VTM
Online message