Company News
2015 Labour Day Holiday Notice
2015-04-23 12:27:27 Ghaik

To Ghaik Staff and Partner: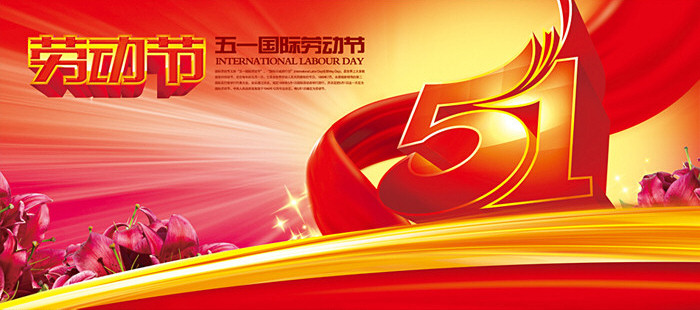 As the Labor Day Holiday coming, Ghaik will be closed during May 1st to May 3th. We will be back on May 4th. We apologize for any inconvenience this might cause you. For any urgent requirement, please write email to info@ghaik.com or call +86-13418467867 Monica, we will reply you as soon as possible. Ghaik wish you all a happy Labor Day holiday!
Best Regards,
Ghaik Technology Co., Ltd.
2015-04-23
Online message