Company News
Ghaik - 2016 New Year Holiday Notice
2015-12-23 11:50:52

To Ghaik Partners and Customers:

The holiday season offers us a special opportunity to extend our personal thanks to our friends, and our very best wishes for the future. And so it is that we now gather together and wish to you a very Merry Christmas and a Happy New Year.

We consider you a good friend and extend our wishes for good health and good cheer.

We will be on 2016 New Year holiday from January 1 through January 3. We might not be able to repond quickly during this period. If you have any questions, please send email to info@ghaik.com. Thank you for your understanding.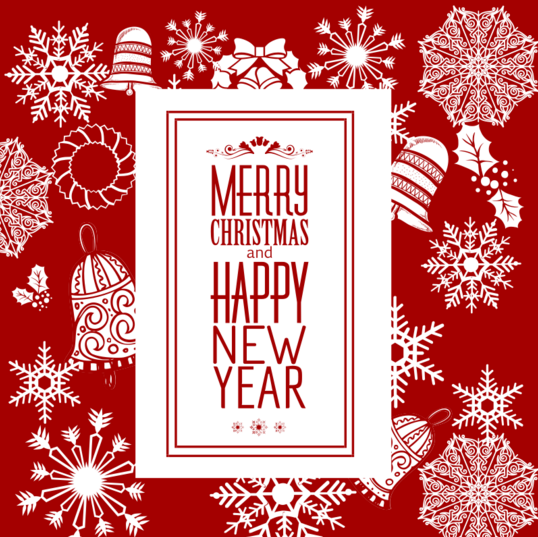 Best Regards,
Ghaik Marketing Team
2015-12-23
Online message